Easly


– Identity, UI/UX, Motion
Bertel O. Steen is a well-known leader in the car retail industry in Norway and have been for over 100 years. Today, more than ever, being a leader requires quick turnovers and being relevant for the changes in trends we experience on a day- to- day basis. Urbanisation, smart cities, the sharing economy and digitalisation to name a few, are strongly affecting our daily lives. This also effects Bertel O. Steen, and the entire mobility sector.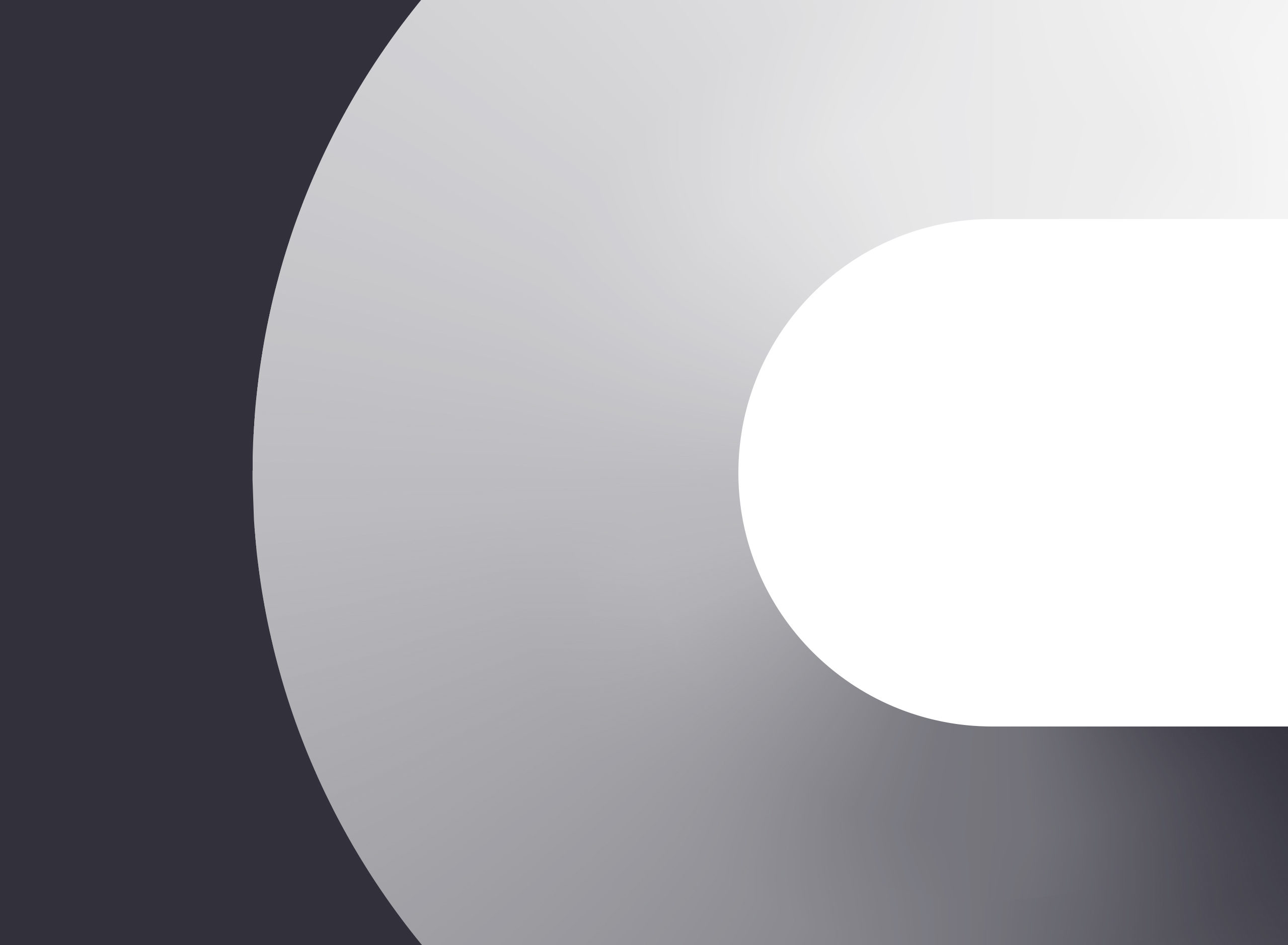 The symbol in the logo represents a stylised e, and provides a clear visible reference to the name. The symbol is also a way to dramatise the concept "always in motion".